In Memory
Garth M. Bray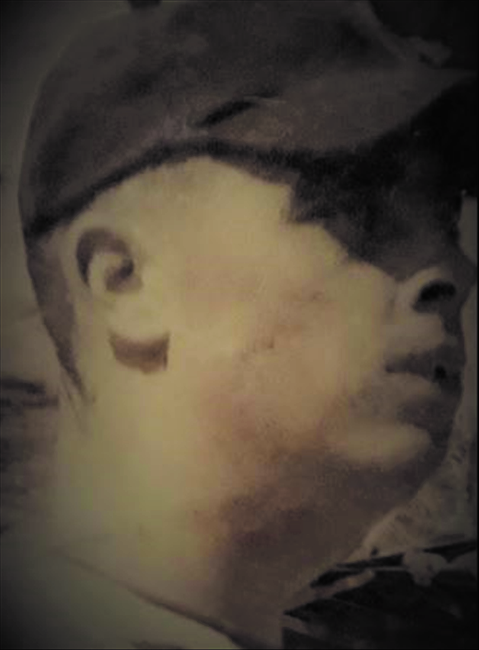 Garth Max Bray
1942 - 2020
On Oct 9, 2020 Garth departed for his personal Field of Dreams. His years would take him all throughout the world, creating a vast cache of tales to be shared. However, his most treasured years were the first 18 he spent growing up in Provo. During these years he developed a life long love and talent for baseball, sweetened by the dear friendships that were established and survived a life time. The last 10 years he had the opportunity to join once again with that fraternity of brothers, re-visiting anecdotes of the exceptional escapades they all shared in the 1950's. Ball games were re-played, cars re-cruised Center Street, teenage romances recalled, and the associated laughter once again re-filled his existence. Thank you men for this gift to Garth.!
Born to Max and Helen Bray on Jan 15, 1942. Survived by son Steven Bray, siblings Marsha Ann (Jack) Brendlinger, Richard Bray, and Debra (Bob) Stafford. Also 4 nieces, 2 nephews and their familes whom he adored. Special thanks to Symbii Hospice, Bobi Jo Larson, and Gary Davis for all their support.
GO PITCH ANOTHER NO-HITTER GARTH!
Dear Classmates: If you have additional information about Garth's passing, please share on this site or send the information to me at ryv@me.com Bob Valentine