In Memory
Sandra Offert (Johnson) VIEW PROFILE
Sandra Marie Johnson, 79, of Eli NV passed away on September 6, 2021 at her home. Sandra was born on August 20, 1942 in Provo, Ut to Marion and Marie Offret.
Sandra attended and graduated from Provo high School. She lived in Wildwood (Provo Canyon) with her family, later moving to Orem, Utah and then on to Eli, NV. She would later marry three times, being widowed all three times. She went on to spend her next 30 years with her high school sweetheart, Bob Denham. They enjoyed going to car shows. Sandra also loved to craft and make things with Bob; she worked at Crystal creations in Orem for a while.
Sandra is survived by the love of her life Robert Allen Denham, two brothers Ron Offret and Kevin Offret, her younger sister Kathy Harris, her children Jennie McCabe, Jeff (Dorothy) Campbell, Teresa (Trent) Lewis, Lance (Kristy) Masterson, Ty Masterson, Mark Masterson, Raymond (Andrea) Masterson, Angie Denham, Mandy Denham, 40 grand children, 37 great grandchildren, and 2 great-great-grandchildren.
Sandra is preceded in death by her parents, three husbands Cliff Campbell, Wayne Masterson, Gary Johnson, her son-in-law Phil McCabe, Daughter-in-law Tavia Masterson, 1 great grandson Thomas, and 1 great-great-granddaughter Kayzlee.
A celebration of life will be held on Saturday, September 18, 2021 at 2:00 p.m. at the home of Trisha McCabe; 533 W. 1900 S. Payson, Utah 84651.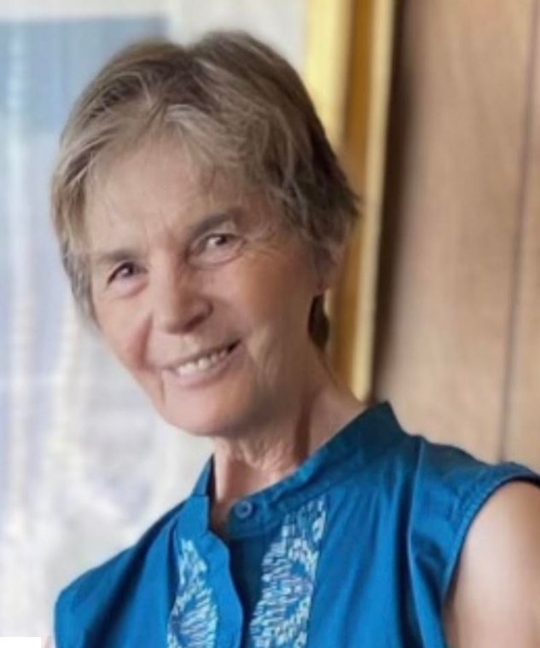 Click here to see Sandra's last Profile entry.