In Memory
David Egan Strong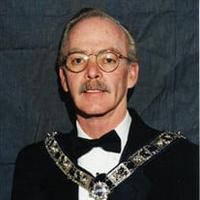 Obituary for David Egan Strong
Loving husband and father, David Egan Strong, passed away peacefully at home with family May 31, 2021. Dave was born January 25, 1942, to Joyce Egan and Joseph David Strong in Provo, Utah. He graduated from Provo High School in 1960. He married his sweetheart, Lois Darlene Edwards, on December 18, 1959. He worked for Ahlanders Radiator, Wards Body Shop. Then Started his own business in 1985 with his son Russell.

Dave was a member of the Eagles and life member of the Provo Elks Lodge where he and his wife were active in many charities and activities. To name a few of his favorites (hoop shoot, camp wapiti, sub for Santa and being the state photographer).

Together he and Darlene had 3 children, 5 grandchildren, 13 great-grandchildren and 1 great-great-grandson.

He loved to go hunting, fishing, camping, boating and 4 wheeling. Later in his life he really enjoyed his great-grandchildren and going for rides.

Dave is survived by his wife of 61 years, Lois Darlene; son, Russell Strong (Nikki) and daughter, Vicky (Mike) Nelson. He was preceded in death by his parents and daughter, Sherry Strong.

Graveside services will be held on Wednesday, June 9, 2021, at 11:00 a.m. in the Provo City Cemetery, 610 South State Street, Provo, Utah. The family will receive friends on Wednesday morning from 9:00-10:45 in the Berg Drawing Room Chapel, 185 East Center Street, Provo, Utah. Condolences may be expressed to the family at www.bergmortuary.com.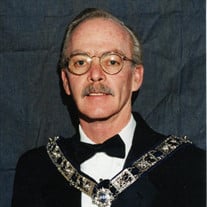 Visitation:
JUN 9. 9:00 AM - 10:45 AM (MST)
Berg Drawing Room Chapel
185 East Center Street
Provo, UT 84606